BlockMaster's SafeConsoleReady partner C TWO has released a new exciting product with the SafeXs 3.0 XT. The new secure USB flash drive combines USB 3.0 supersonic speed with the highest security and a truly rugged exterior. The new device has a key chain holder with a strength that can pull a London double-decker bus.
Anders Kjellander, CSO at BlockMaster comments:
- There has been a gap in the market for truly durable compact high performance drive. The SafeXS 3.0 XT is a next-generation SafeConsoleReady secure USB flash drive that ticks all the boxes for performance and ruggedness. Finally durable does not mean having to tug along a USB drive the weight of an iron ball.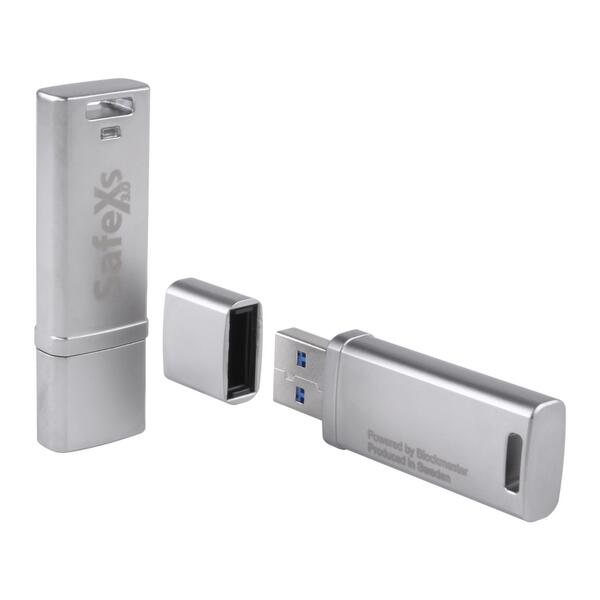 Read more about all SafeXs drives on C TWO's product website
Read the full press release from C TWO SafeXs is a C TWO Products AB registered brand.